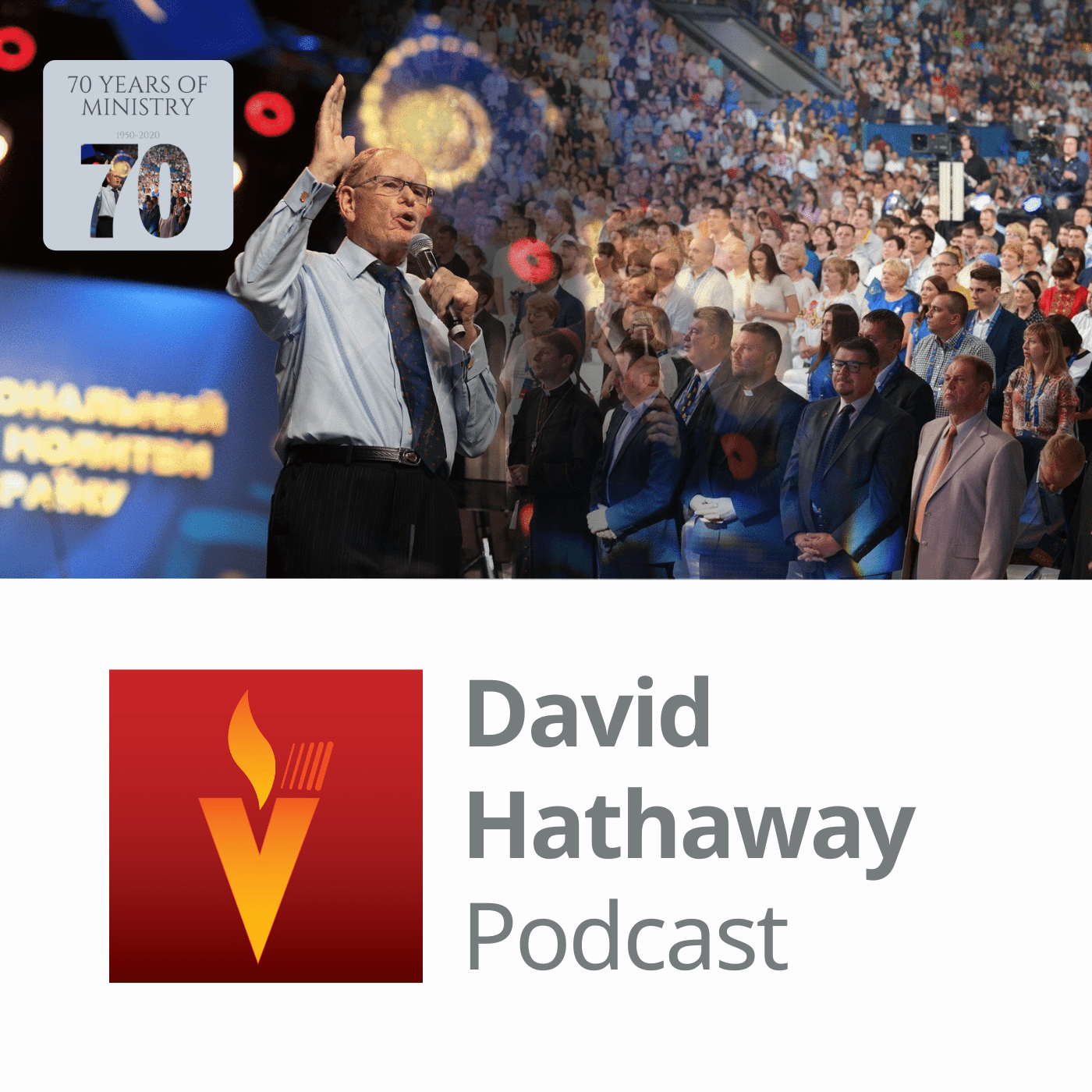 I want to encourage you this Christmas with the Words of Jesus, "Be sure of this: I am with you always, even to the end of the age." (Matthew 28.20.) Whatever hardship you are experiencing, Christ is with you! Although 2020 has been especially difficult with pandemic, lockdown and isolation, it doesn't change the message of Christmas, "Fear not, for behold, I bring you good news of great joy that will be for all people. For unto you is born this day in the city of David a Saviour, who is Christ the Lord." I want to remind you that this Christmas we are celebrating that Christ lives in you! He is with you and will be until that day when He takes us into the Kingdom. His promise is that He will never leave or forsake you. 
Featured Music
O Holy Night by Huw Priday
Revelation Song by Rebecca Aladiran
-----------------------------------------
Join David for a series of three special Christmas & New year messages which are being broadcast on God TV, Revelation TV, Podcast & Online. These include special music by Huw Priday and Rebecca Aladiran, and prayers led by David and Pastor Dennis Greenidge. You can watch the God TV specials on Wednesday 16, 23 & 30 December at 10.30am. And on Revelation TV, Sunday 20 and 27 December & 3 January at 8.00pm. The online versions will be available on our website and social media channels.